Collaborating with the best
At Technoflo we deliver high performance products and services in partnership with leading companies in fluid sealing and fluid handling.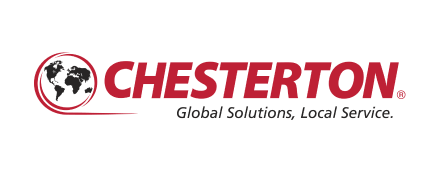 A.W. Chesterton Company
Chesterton® is a world leader in helping process industry companies and manufacturers improve the reliability and efficiency of their rotating, stationary, and fluid power equipment platforms.
View product range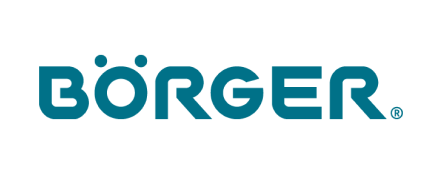 Boerger
Börger designs, produces and sells pumps, chopping units, separation technology, entry technology, stainless steel tanks and agitator technology. Their core component is the patented Rotary Lobe Pump for pumping low to highly viscous and abrasive media.
View product range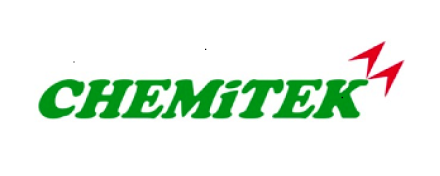 Chemitek
Chemitek is involved in manufacturing of a full range of metallic & non metallic chemical processing pumps & equipment. The applications of these pumps include transfer of various kinds of acids, alkalies & solvents and handling of various corrosive & toxic liquids/chemicals.
View product range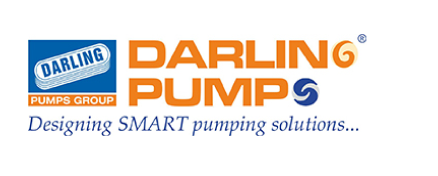 Darling Pumps
DARLING PUMPS is a leading Indian manufacturer of submersible pumps. Their expertise lies in providing standardized as well as customized solutions for all kinds of water processes.
View product range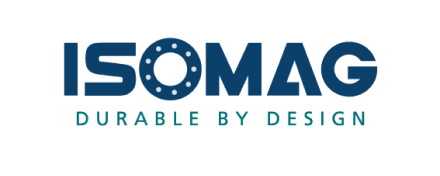 Isomag
Isomag designs magnetic face bearing isolators using superior face seal technology to protect the bearing on thousands of centrifugal machinery applications around the world such as electric motors, gearboxes, pumps and steam turbines etc.
View product range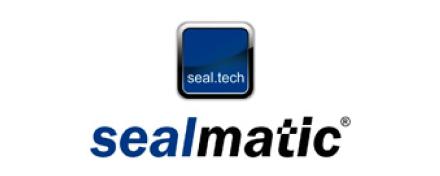 Sealmatic
Sealmatic designs and manufactures seals and associated products mainly for the oil & gas, chemical, pharmaceutical, pulp & paper, power, mining and many more industrial applications.
View product range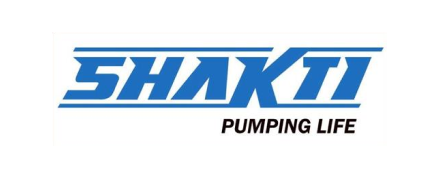 Shakti Pumps
Shakti Pumps is one of the pioneers in manufacturing of energy efficient pumps and motors. With superior quality at global benchmarks, Shakti Pumps has emerged as a prestigious brand in domestic and international markets.
View product range

Teryair
Teryair is a specialist manufacturer of precision pneumatic tools for industrial markets. Teryair designs and manufactures products and they are known for their durability and quality standards.
View product range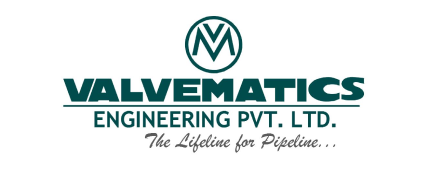 Valvematic
Valvematics manufactures and supplies industrial valve and pipeline equipment around the globe. They also manufacture special valves as per customer requirement. Apart from valve they also manufacture strainers, sight flow indicators & test rig/station.
View product range